Who are the founders?
Crabtoon has been founded by Vincenzo a.k.a Valerio e Katrin. They have both graduated in Editorial Design at the Academy of Fine Arts Catania and studied animation at MOME and worked for an animation studio in Budapest. 
What do you do inside the team?
Besides being the CEO, Valerio draws, animates and coordinates the team members forour projects.Katrin draws, animates and work on art direction of each project.
Which are the most important project you have worked on?
We are proud for having created animated video and visuals for various companies such as Bird&Bird, Siemens, Elle Decor.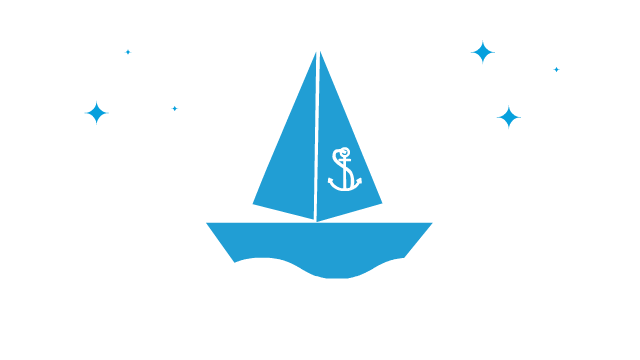 Moreover, we have been focusing on an indie project for preschoolers called Mash&Co. The project has been funded by Microsoft AppCampus, thanks to which we published the app on Windows Phone Store.
Do you work alone?
We collaborate with different professionals from different field: Claudio translates into codes our visual ideas for mobile devices and desktop.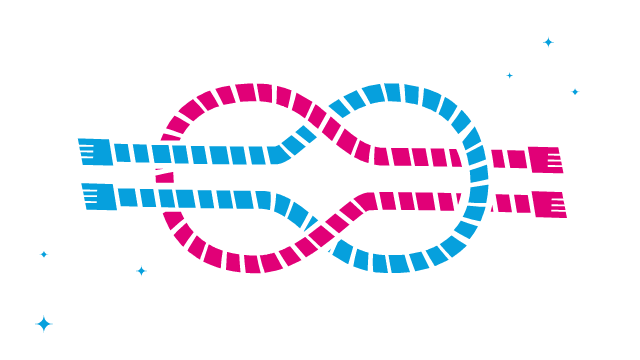 Kristof, huge fan of Star Wars and micro machines, meticulous as animator and in life; Zoli, president of the Hungarian Comics Association, have been working on animations and storyboards; Gergo is our sound designer. Creators of famous video games soundtracks and teacher at MOME, he composes Mash&Co music and sounds.